Gymworld Gems
Advanced Training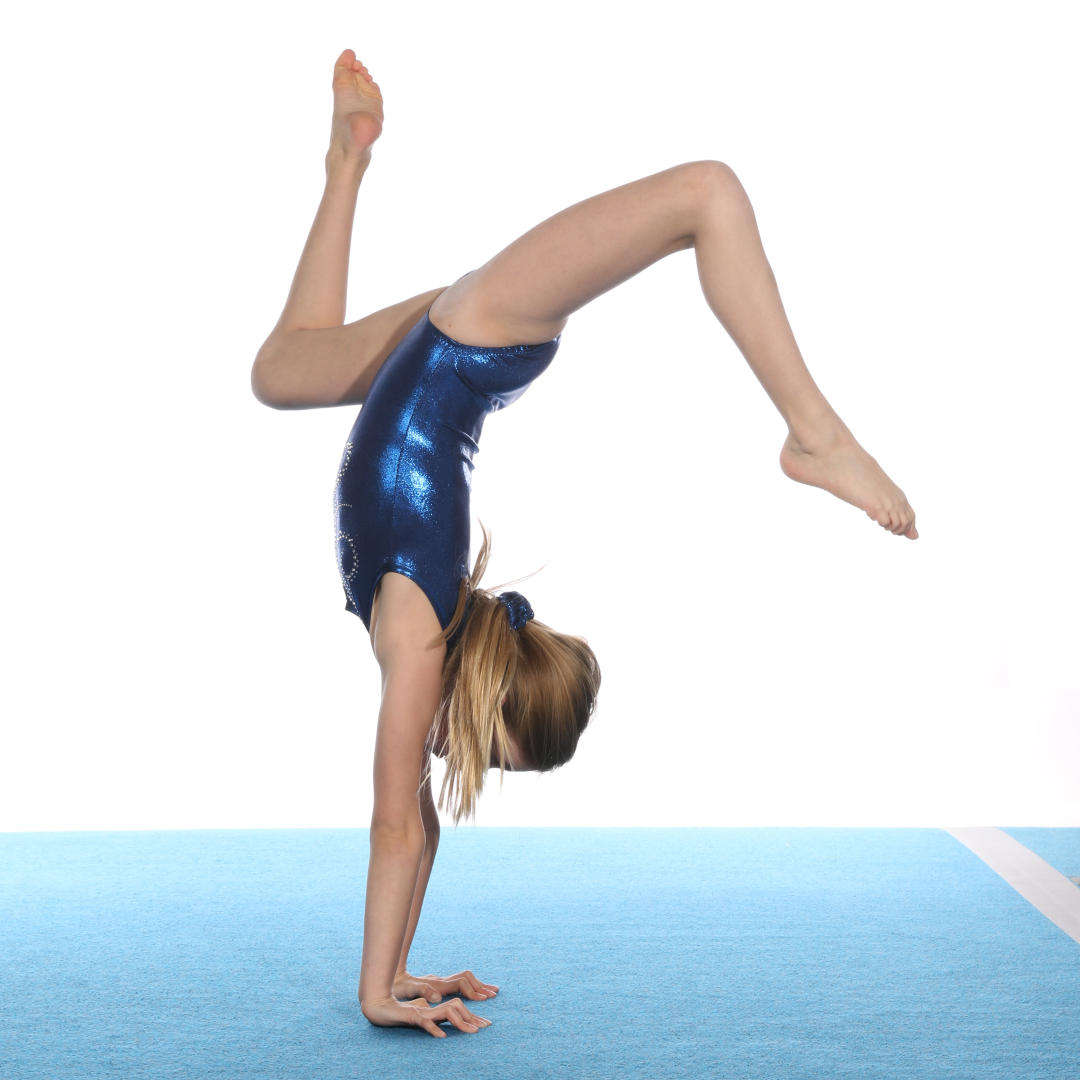 About the Program
This is a contemporary new stream of Gymworld programming available by invitation or assessment only. Blending the best of our advanced (recreational) and competitive programs, the Gymworld Gems allows eager young gymnasts to train in Women's Artistic Gymnastics (WAG) in a way that is more flexible and inclusive than ever before.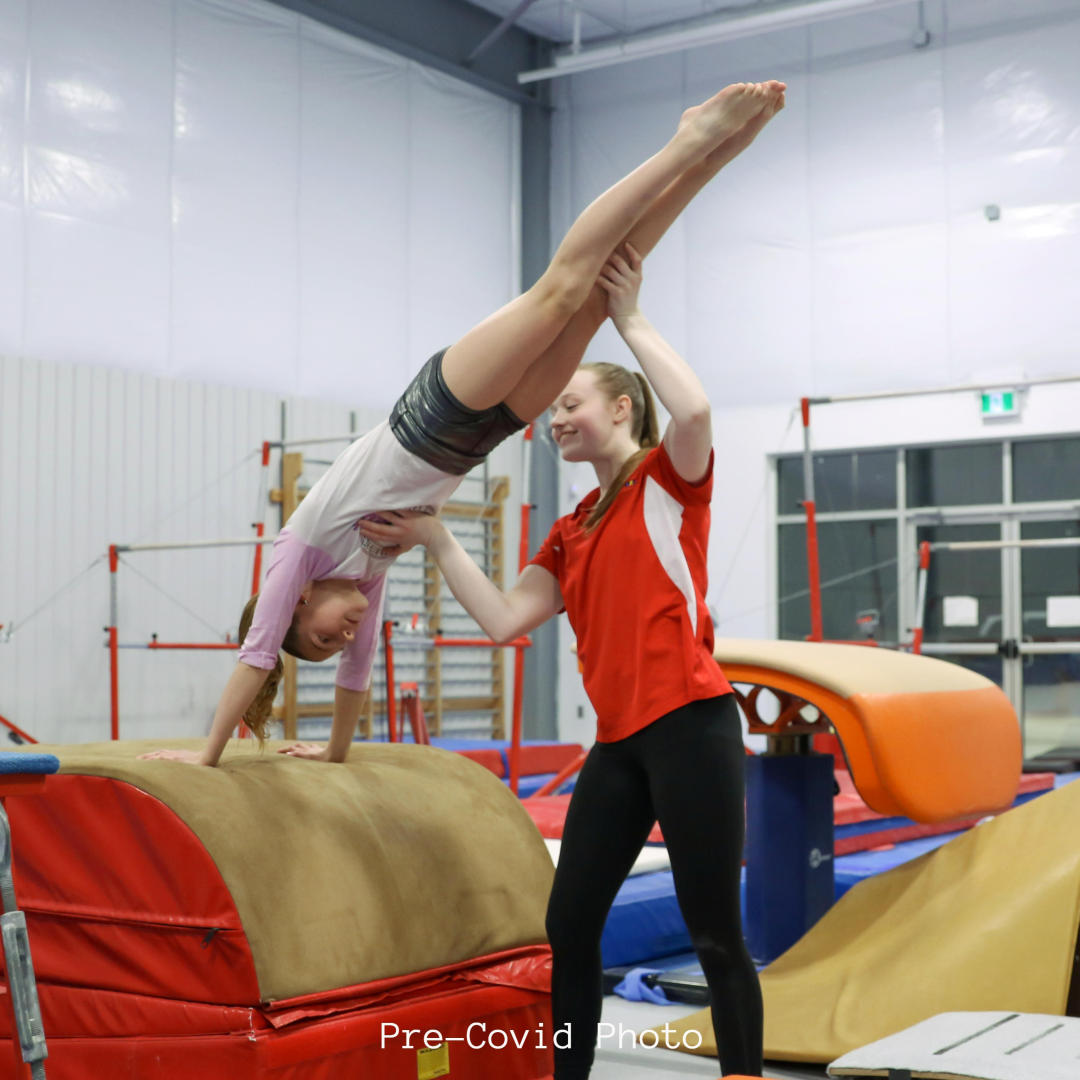 Is Gems Right for You?
The Gymworld Gems is ideal for girls who want to learn at an accelerated pace, hone and develop their skills, experience the "team" ethic, and perform their own routines. With extended gym time, additional training sessions, and the quality instruction of our Elites coaching staff, Gymworld Gems offers all the advantages of competitive training in a recreational program.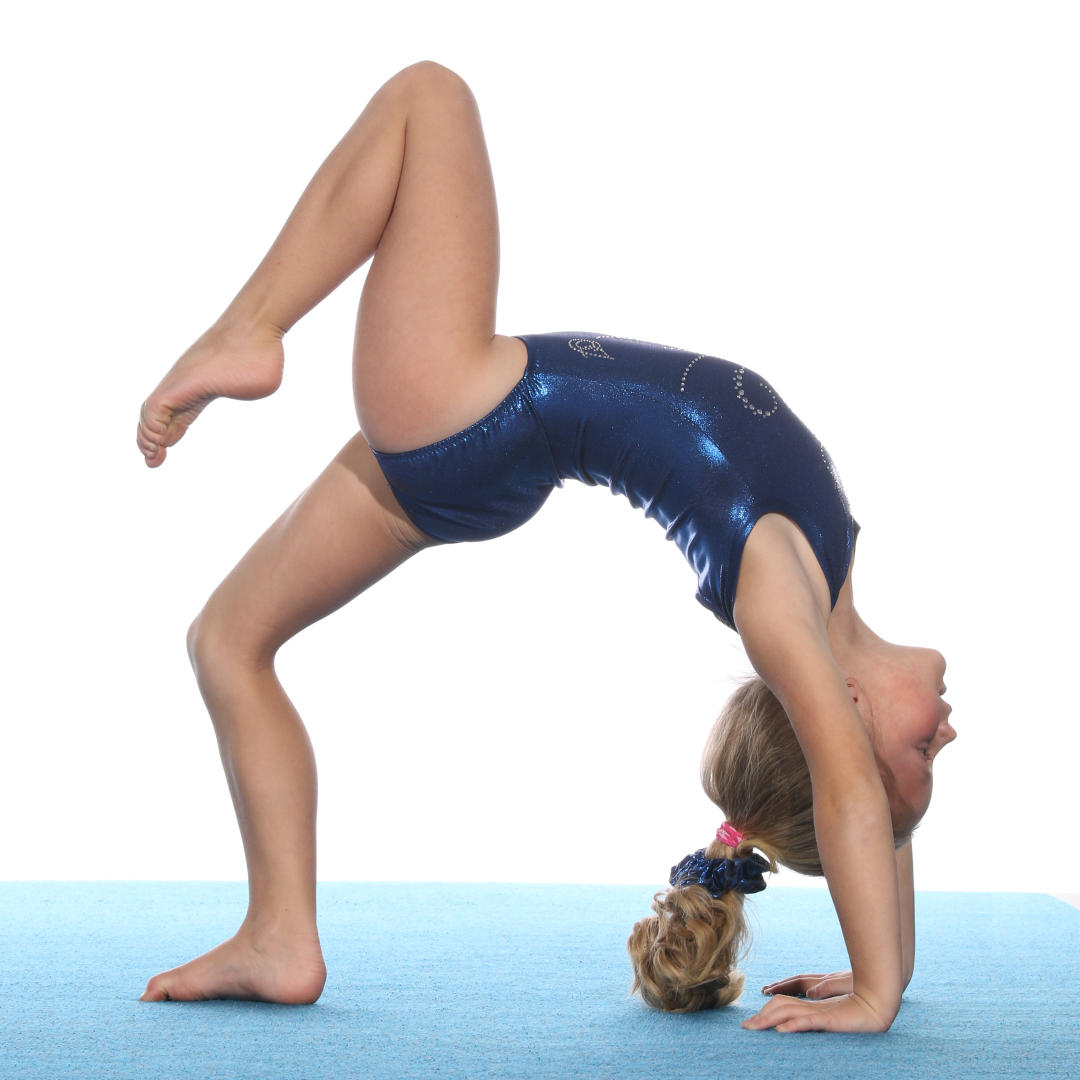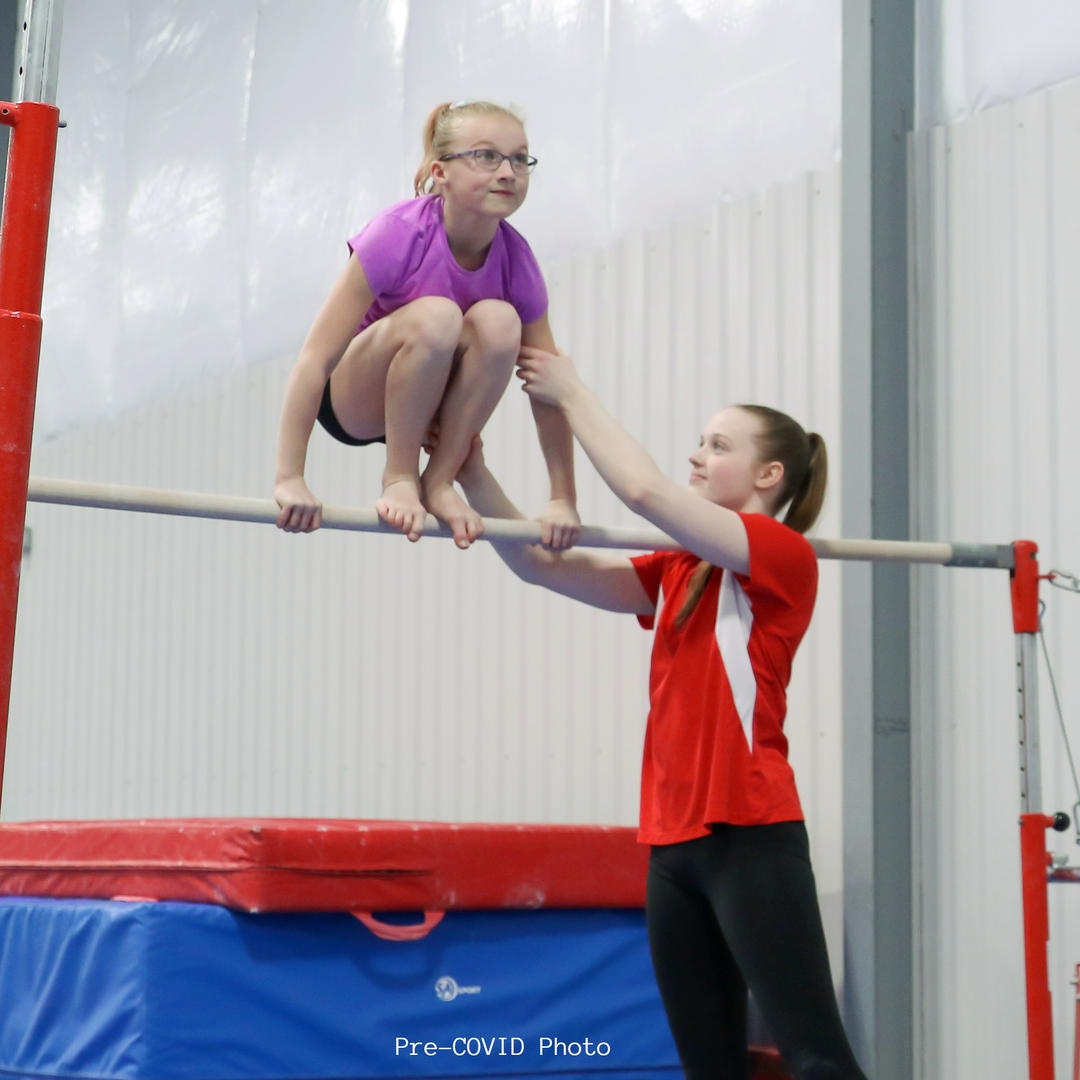 Does This Sound Familiar?
Your daughter loves gymnastics, but wants to participate in other sports/extracurriculars throughout the year
You can't commit to weekend competitions, volunteering or fundraising initiatives
You want to forgo the high costs of travel, uniforms and competition fees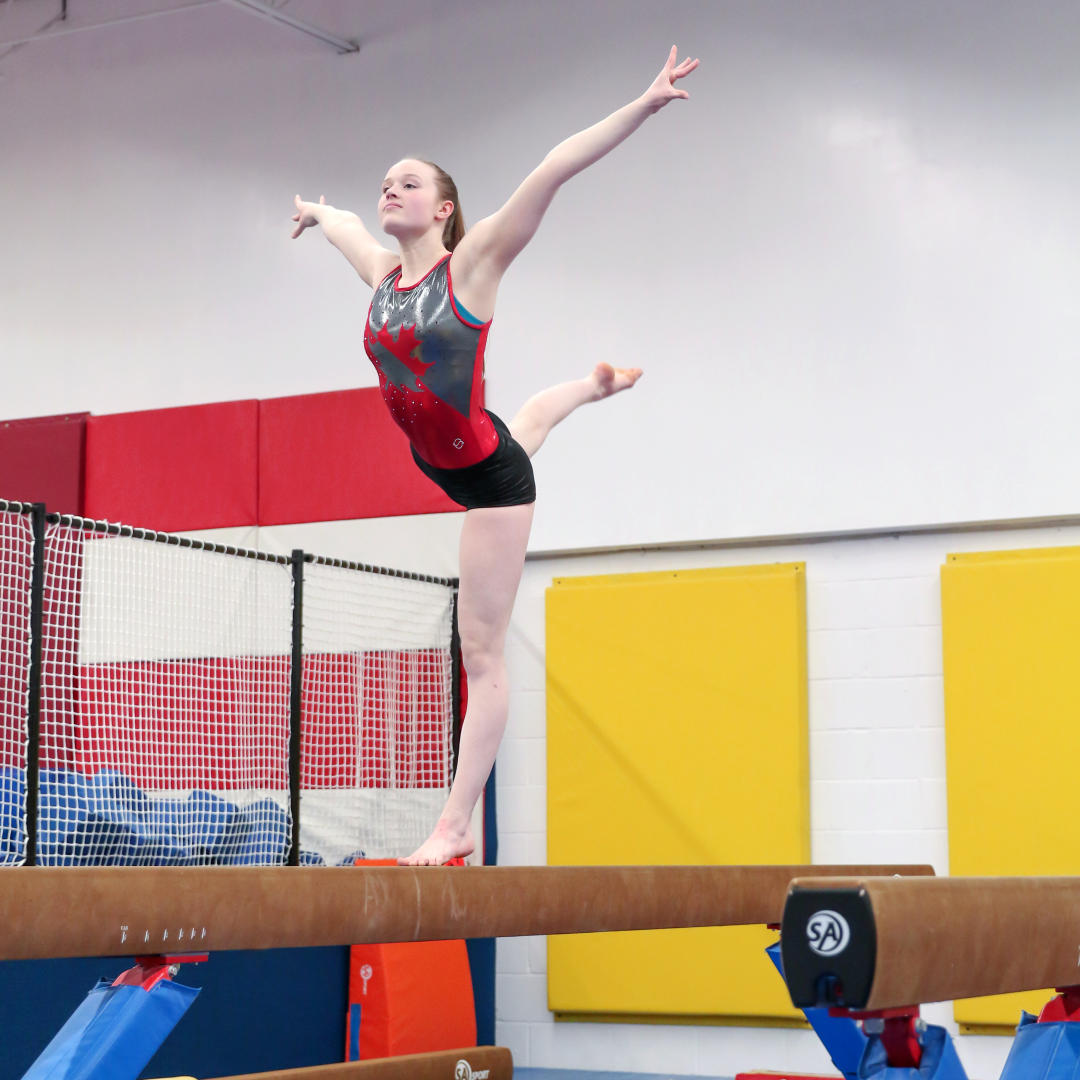 Gems Has the Answer!
Unlike traditional competitive programs, Gymworld Gems programming is available on a seasonal basis (Fall, Winter, Spring and Summer sessions)
Gymworld Gems won't require additional time commitments beyond your daughter's training schedule
Gymworld Gems will participate in showcase and other in-house events, but we will not travel for competitions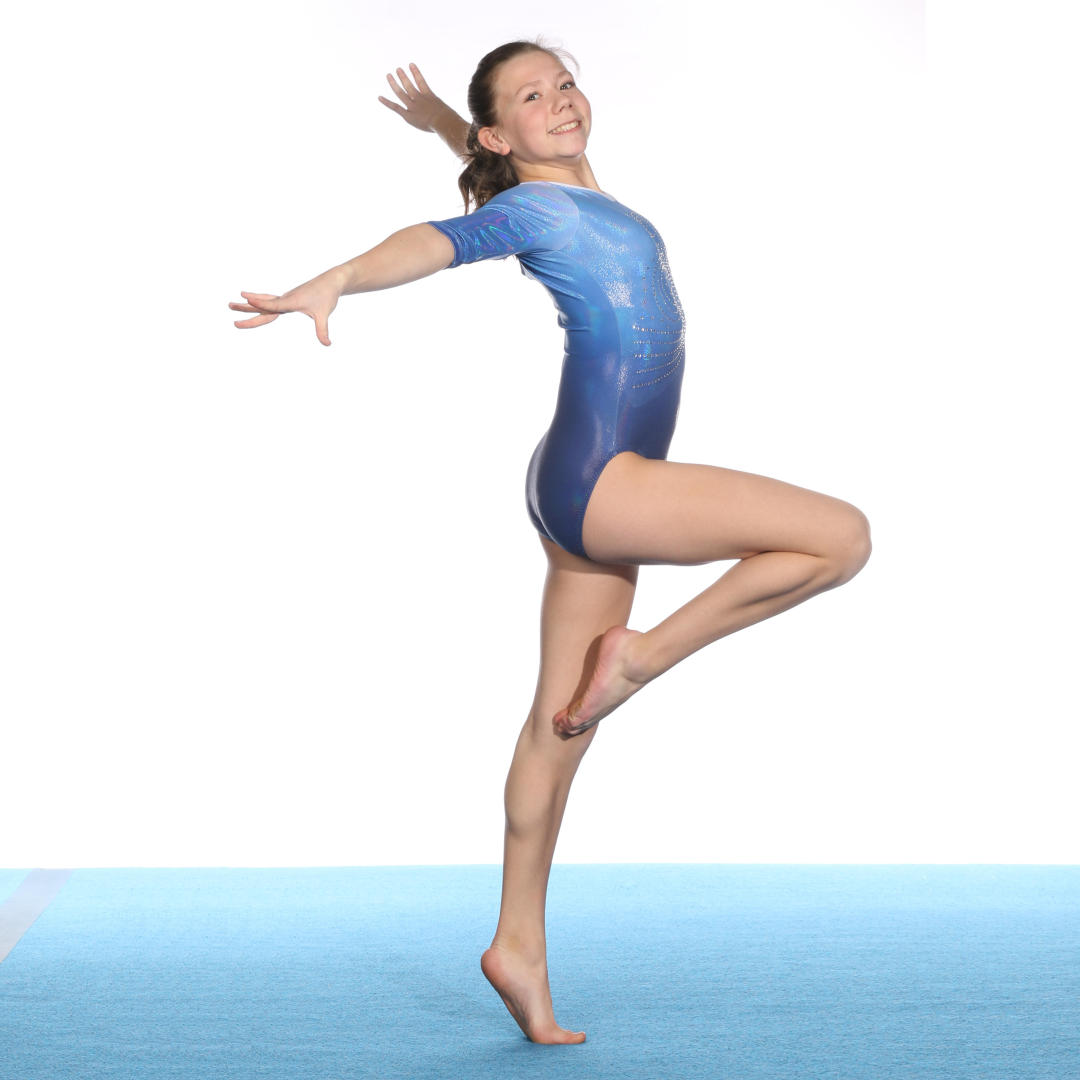 Testimonial
Great place. Amazing staff. My daughters self confidence has skyrocketed, since joining. I highly recommend. ☆☆☆☆☆
- Sheena Bean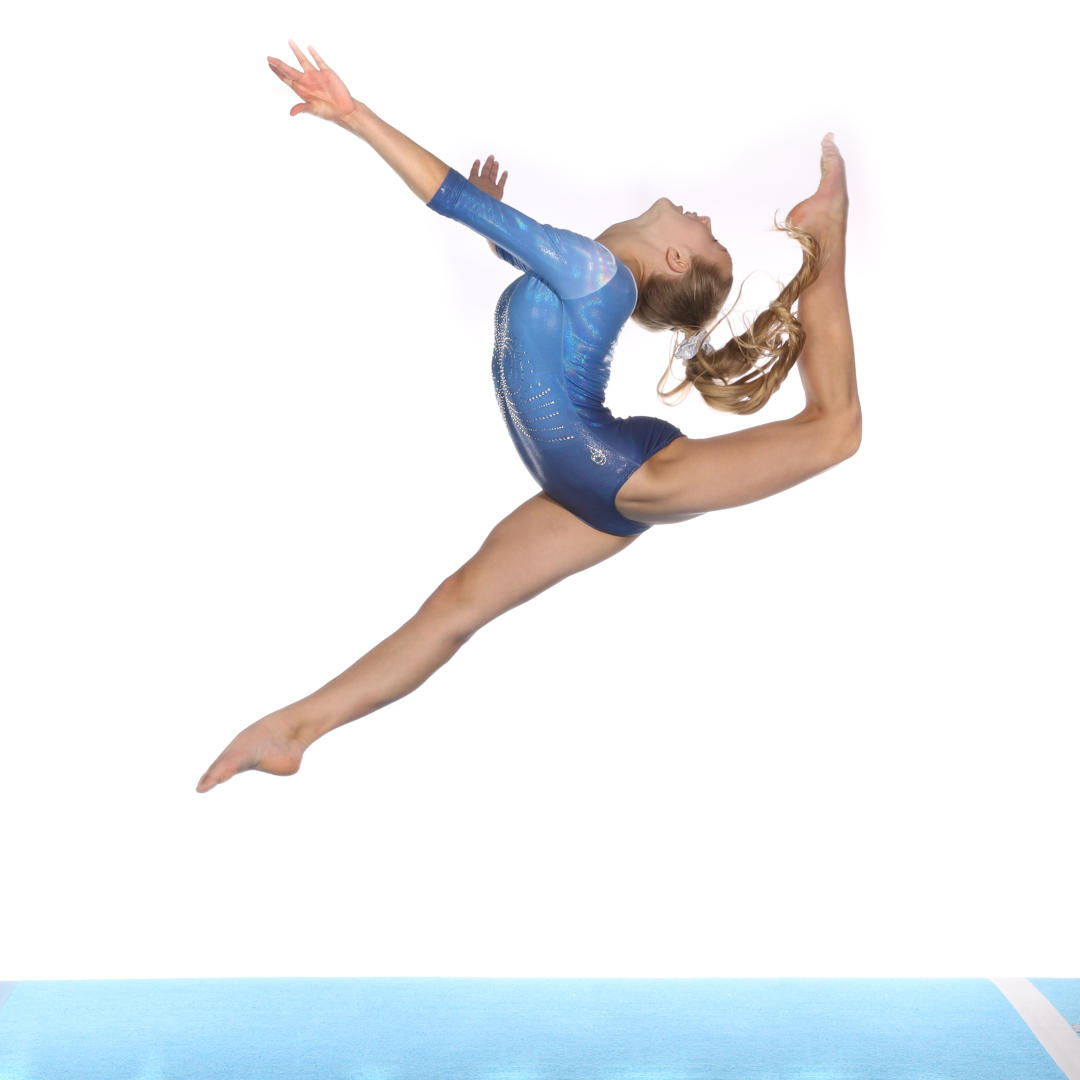 Testimonial
Great coaches, great families and just the best intentions for all those training.
- Gymworld Parent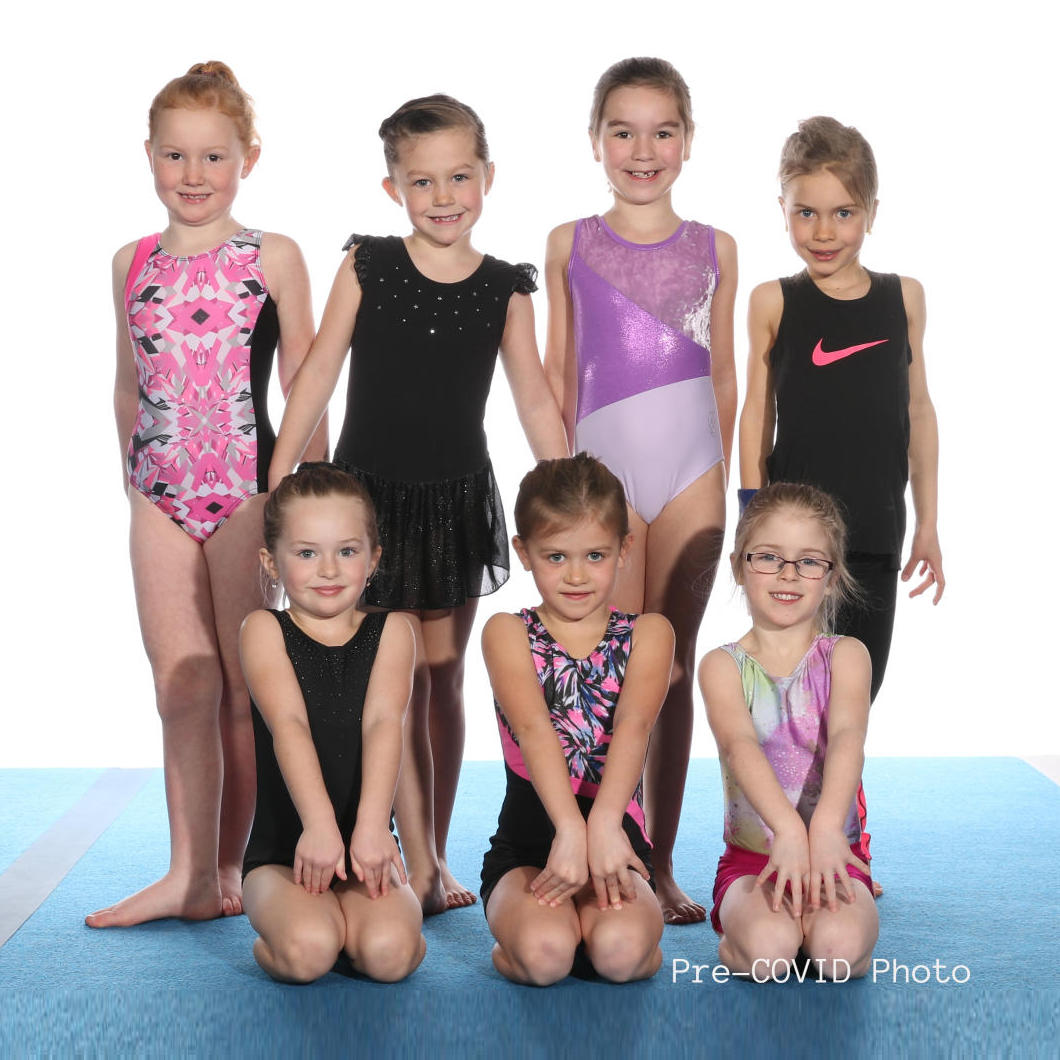 Testimonial
Both daughters love this place to bits. Great instructors, very clean and large equipment rooms. We are on our second year going into our third and love it!
David Terner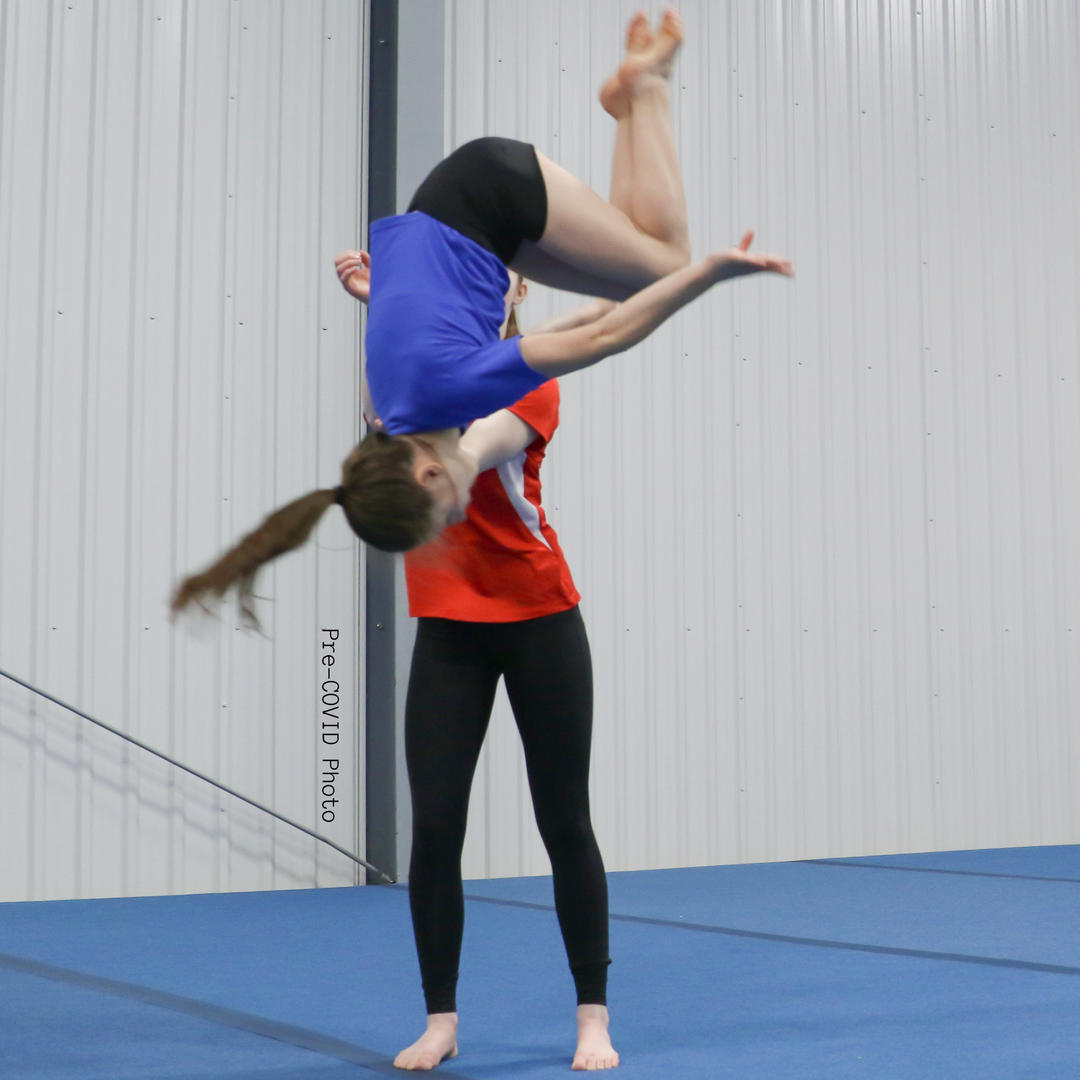 Gymnastics taught me everything - life lessons, responsibility and discipline and respect.
- Shawn Johnson, Olympic Medalist (x4) and World Champion (x3)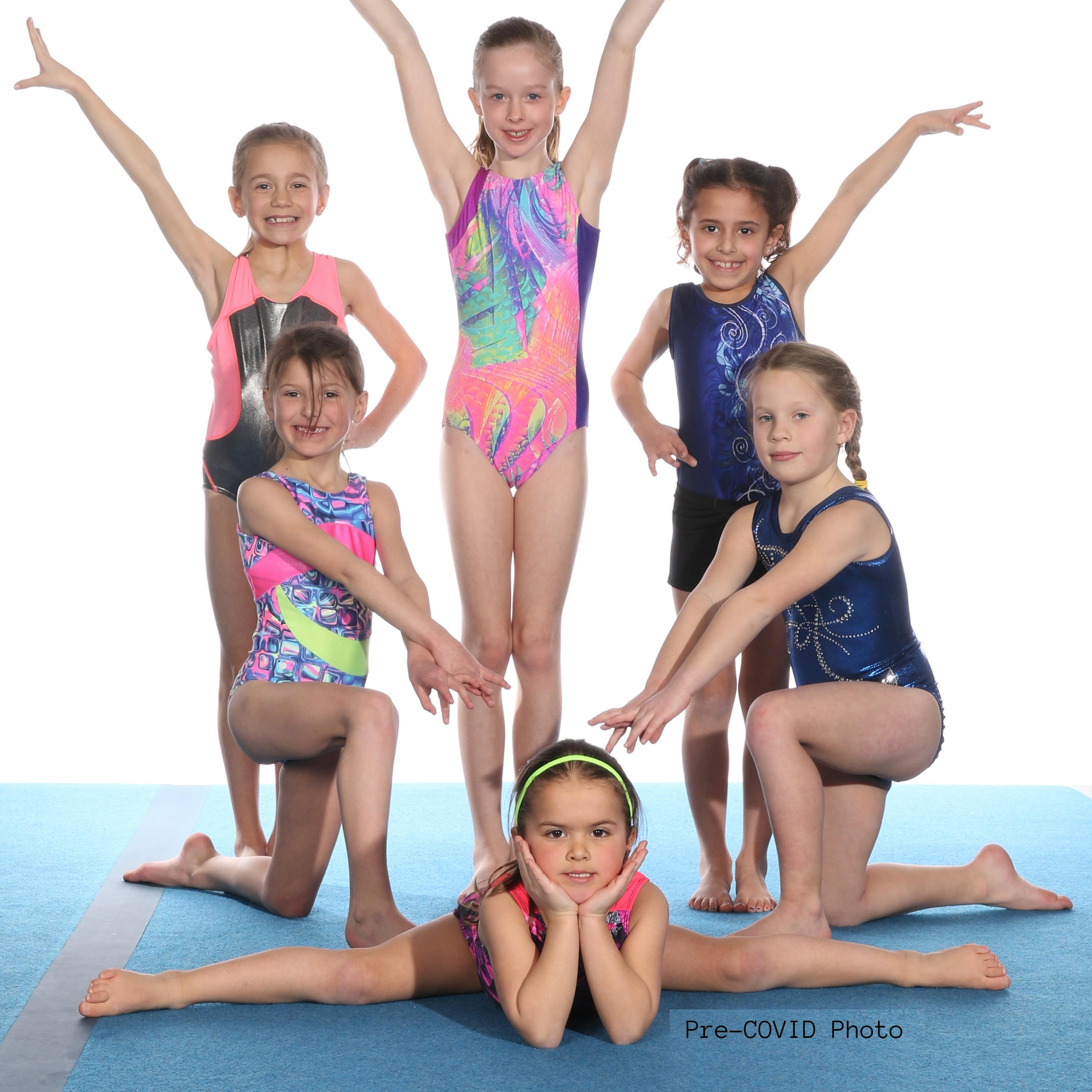 More Information
Click on the following link for the Fall Session 2022 - Gems Season Flyer (PDF).
Please reach out to the office at info@gymworld.ca to arrange an assessment for your daughter to determine acceptance and fit into the Gymworld Gems program.