Pop-Up Programs
Try Us Out! Bring a Friend! Add a Class!
Whatever your reason for joining in Pop-Up programs, we want to see you there!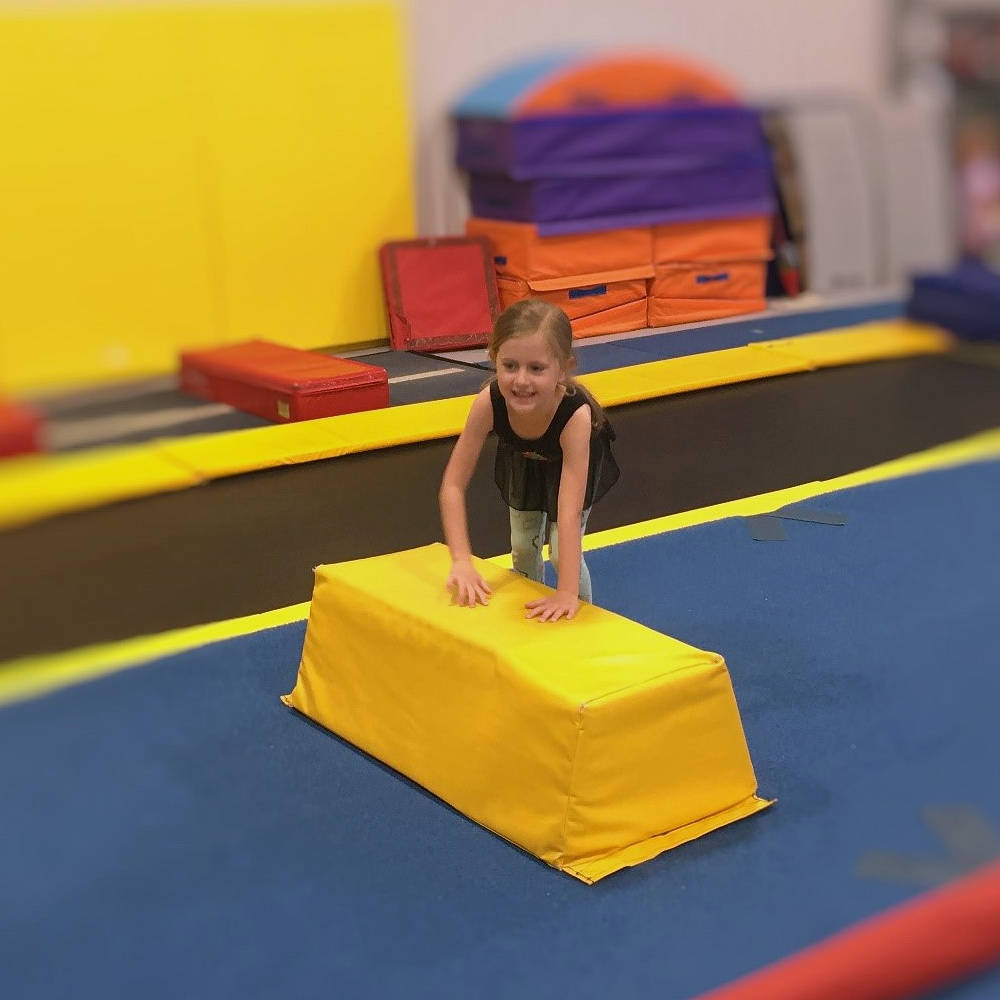 What Are Pop-Ups?
Pop-Ups are individual classes/programs offered on a week-by-week basis. Each Saturday, we will release a Pop-Up Schedule for the following Monday-Sunday week, with registration opening at midnight.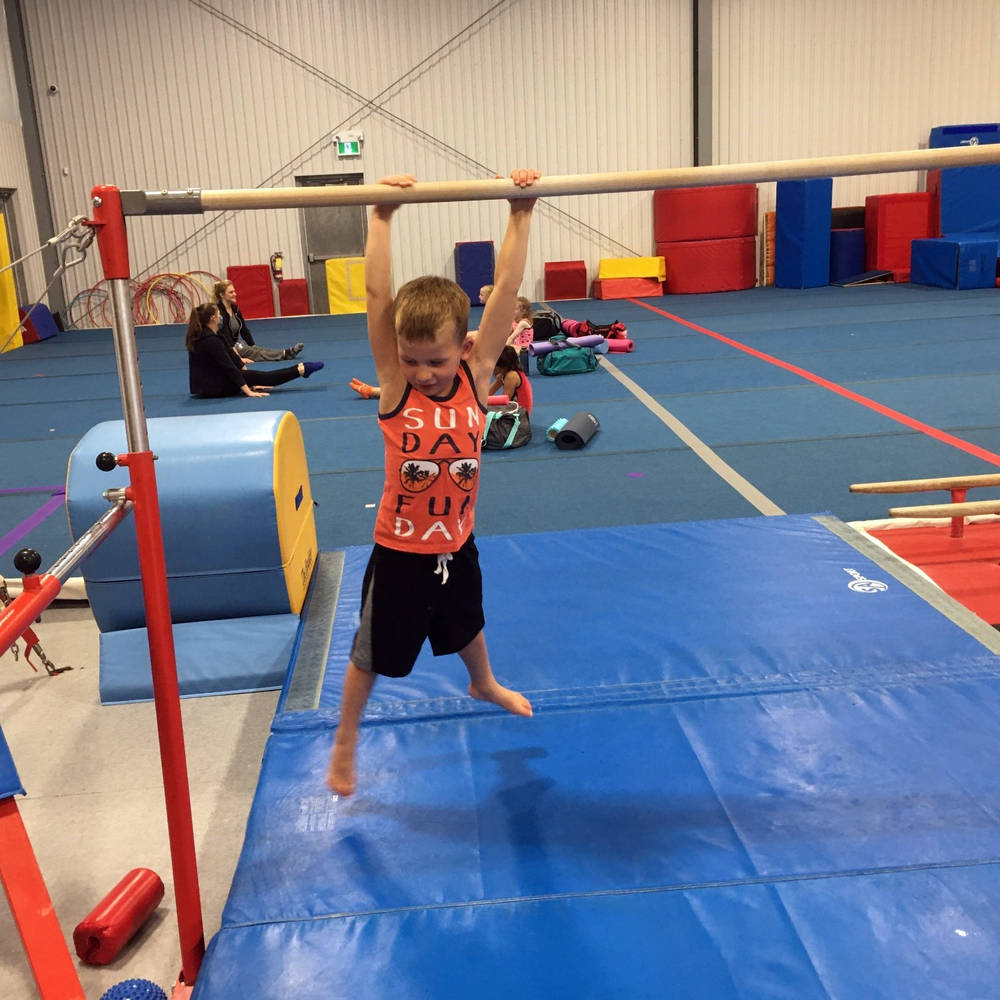 The Format
Each pop-up class is coached by an NCCP-qualified gymnastics instructor. Our friendly coaches are eager to welcome you!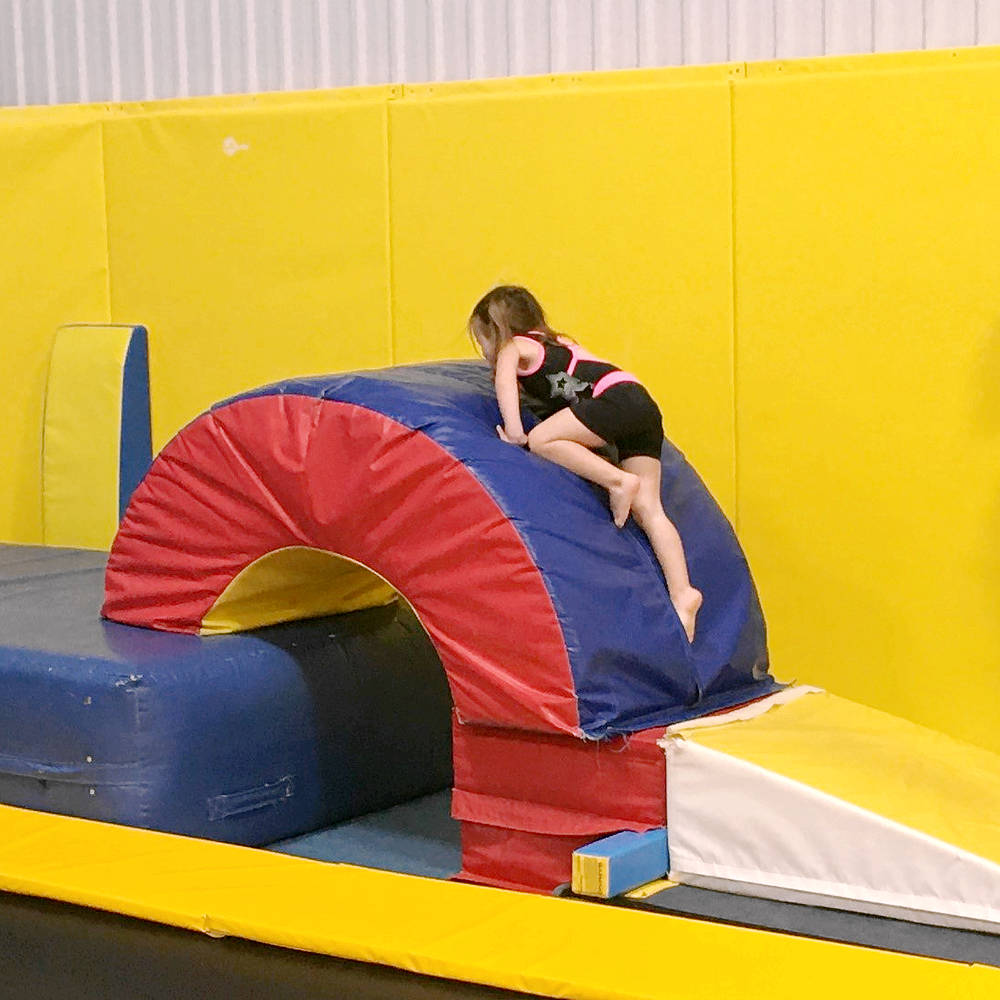 How It Works
All participants must register for Pop-Up programs. Please see our Pop-Up schedule for current offerings. Weekly schedules are subject to gym availability and capacity restrictions.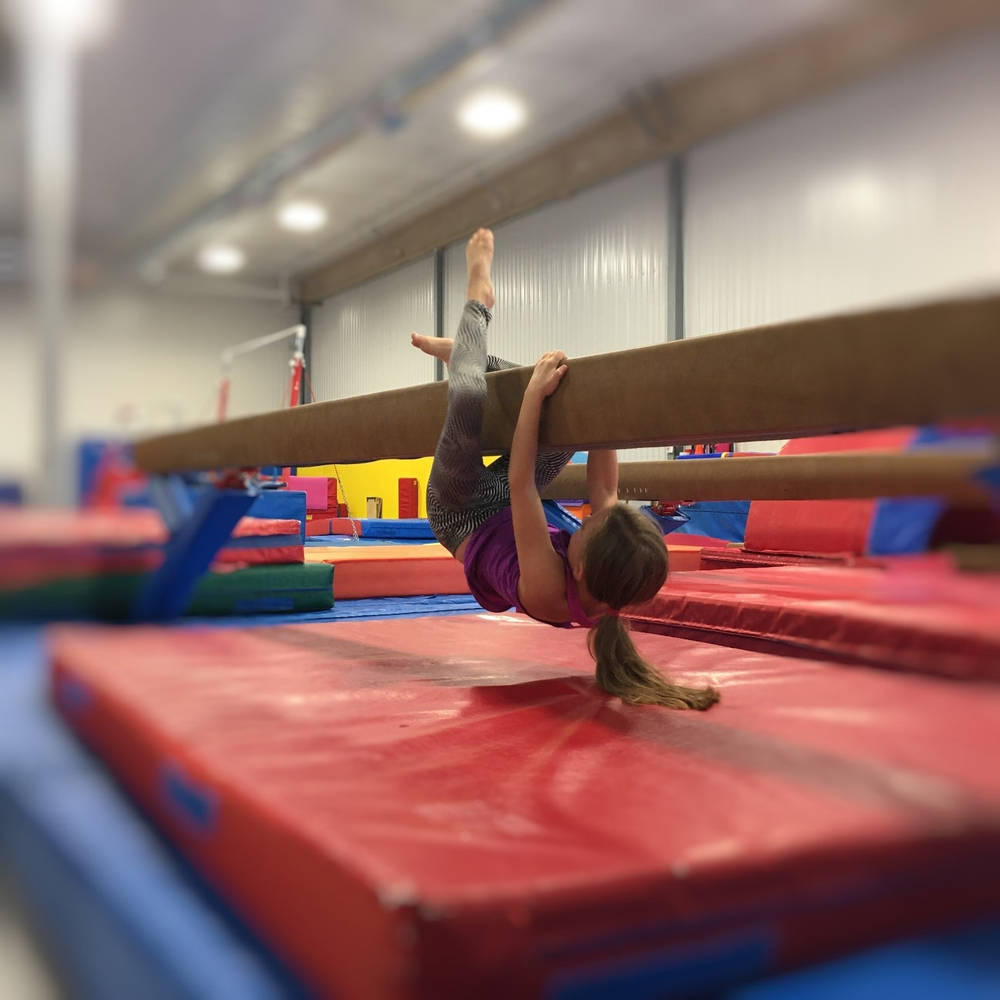 Current Pop-Ups
Our current Pop-Up offerings include:
Structured Recreational Classes
Family Bubble Classes
Toddler Time (Stay and Play)
In the Works
Anticipated Pop-Up offerings:
Ninja Classes
Skill Clinics
Open Gym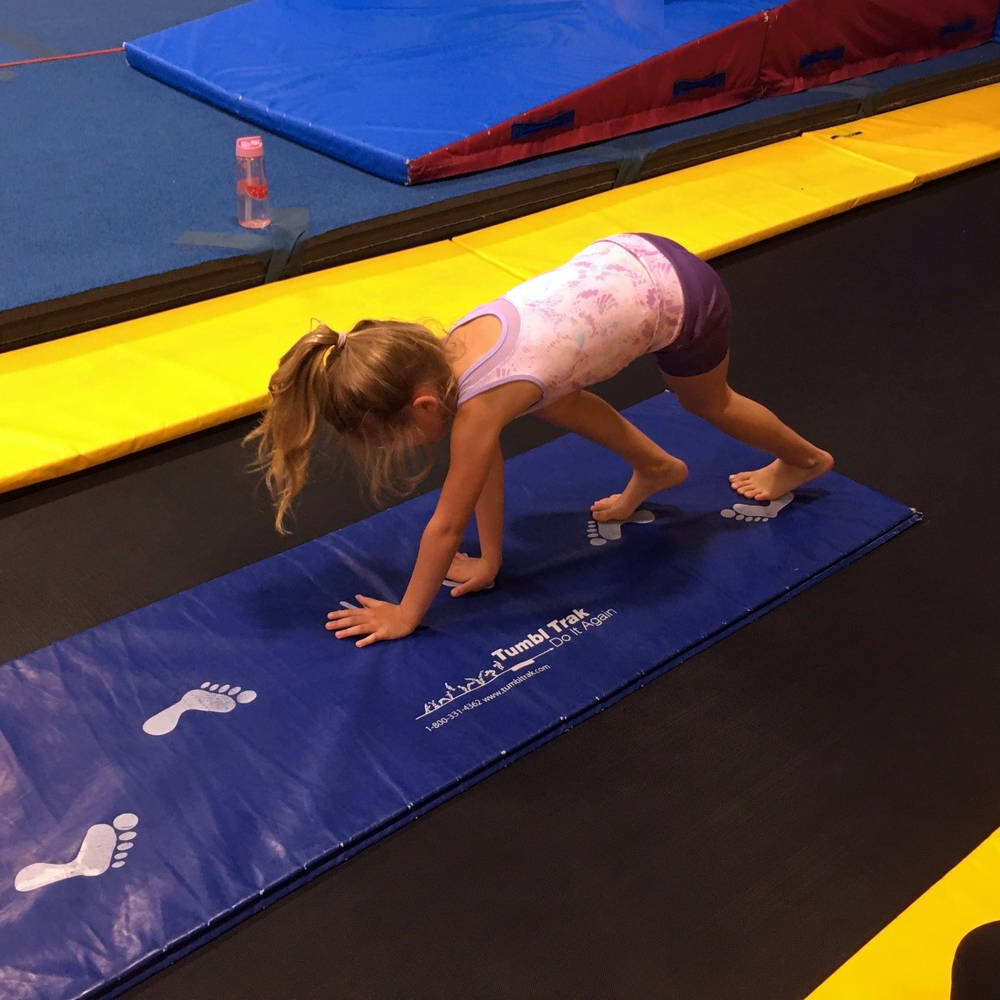 How About You?
What would YOU like to see offered as a pop-up? Let us know via email at info@gymworld.ca.